KEELY Description
Edit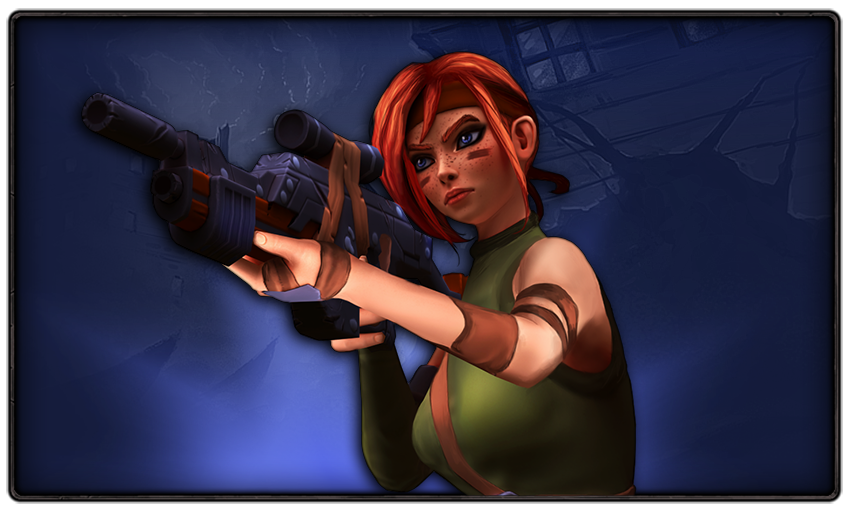 This rebellious gun-crazed chick wreaks havoc at long range with her custom-made multi-action rifle. Aim away from face!
Style: Ranged, Burst
KEELY Overview
Edit
Damage (3/4)
Defense (1/4)
Movement (2/4)
Utility (2/4)
Difficulty (2/4)
KEELY Skills
Edit
 

| | | FIRE: Fires her rifle at a single enemy at long range. You can hold the button to lock on to a target. |
| --- | --- | --- |
| | | RECOIL SHOT: Knocks the Hero backwards and deals AoE Damage. Can be used as an escape. |
| | | RAPID FIRE: Hold the button to rapidly fire a barrage of bullets until your Ammo is empty. |
| | | MORTAR: Launches a flashbang mortar that stuns and silences all enemies where it lands. |
KEELY Videos
Edit
Latest official Gameplay Video
KEELY Skins
Edit
KEELY (Basic Skin):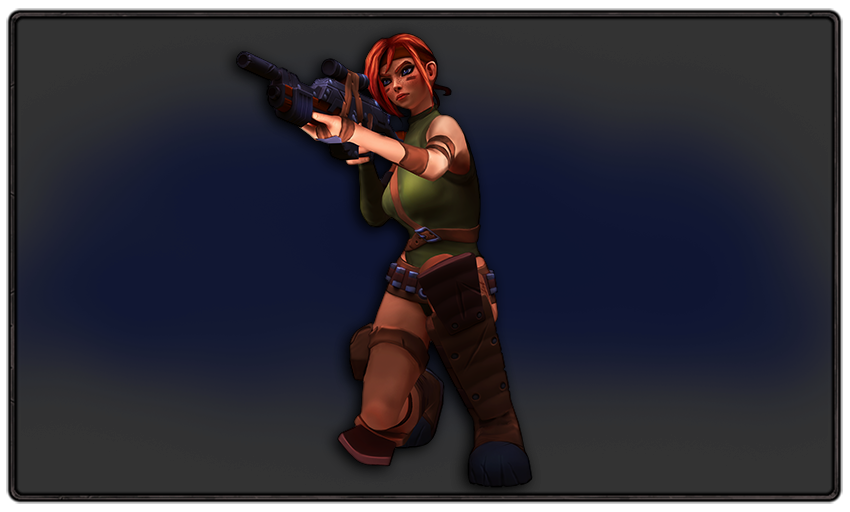 Cyber KEELY: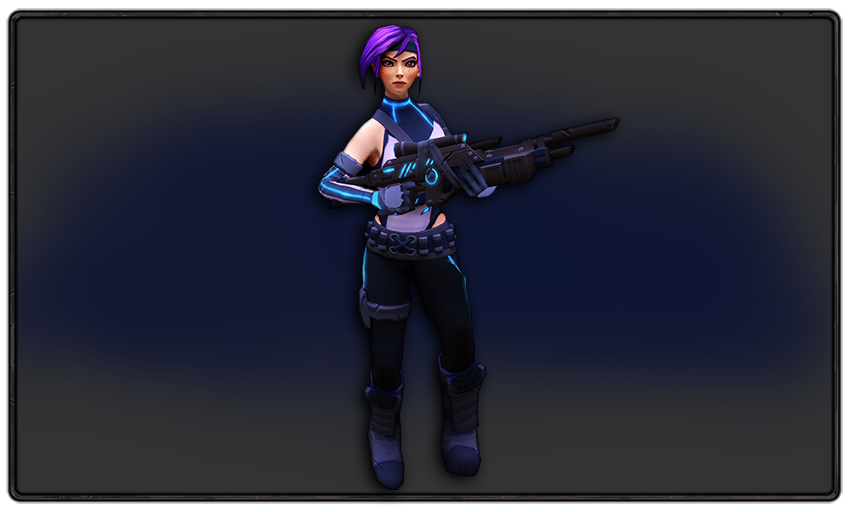 Ad blocker interference detected!
Wikia is a free-to-use site that makes money from advertising. We have a modified experience for viewers using ad blockers

Wikia is not accessible if you've made further modifications. Remove the custom ad blocker rule(s) and the page will load as expected.